The Brief 📝

Tilly's Lights
An independent, family-owned and operated lighting store, with a huge range of lighting available from supplies to consumers, the interior design industry and builders. 
Increase sales via a Spring Sale Campaign, raise overall brand awareness with a small budget
We identified Tilly's USP (unique selling point) – their HUGE range of products for every taste (including but NOT LIMITED TO seasonal trending items); and showcased this huge range to consumers using mainstream and digital media. We also advised on Tilly's B2B relationship building strategies, building their brand profile in the mainstream and providing digital social media marketing strategies.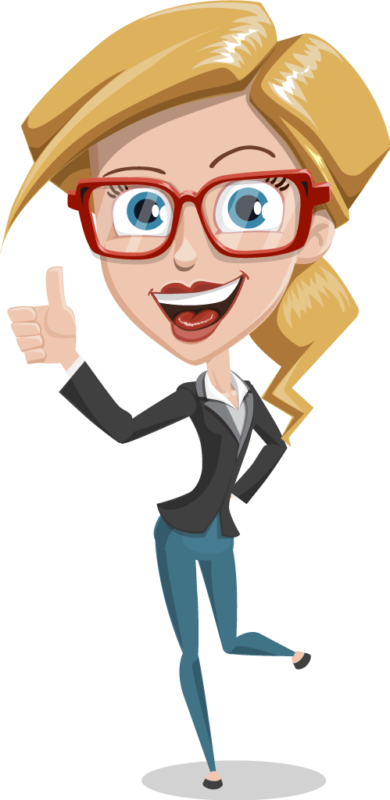 TV & Radio:  Spring Sale Radio and Television campaigns
Radio: The main thrust of the offline media spend was dedicated to Radio. Tillys target demo was a perfect fit for MIX94.5's strong 25 – 54 audience that skewed female. We book ended each day with Breakfast and Drive activity and a lesser amount of activity across the day.
We targeted the retail end of the week Wed – Friday heavily…the rate we negotiated for the client was the best in the market, the additional discount achieved allowed for more spots, greater frequency and reach and over all best possible audience yield for the allocated budget, this all added up to more sales for the client! Radio was the obvious choice, it's a powerful medium and the perfect driver for a retail sale event! 
Television would normally be well out of bounds for this particular allocated budget, the cost of creative, production and the media itself was cost prohibitive, however we utilised Media Todays Best Brands Media Product. 20 Plus spots per week on metro television including full creative and production for just $2,500 per week (normal cost is well over $9,000 per week). We produced a 15 second "Tillys Spring Sale" television commercial, which provided significant additional audience within their 25 – 54 target demographic and importantly the visual needed to further drive response. Television activity also resulted in significant multi screening (Audience online response via their portable device when viewing the television commercial) that increased enquiries even further via Tillys Website and Face Book page.  

Subscribe to Media Today's YouTube Channel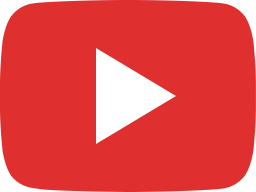 Tilly's Lights Radio Ads - Spring Sale Ends Soon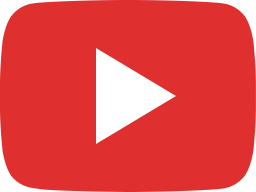 Tilly's Lights Radio Ads - Spring Sale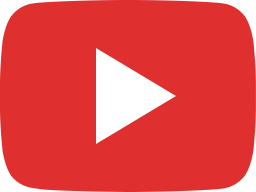 Tilly's Lights Radio Ads - Spring Sale Ends Soon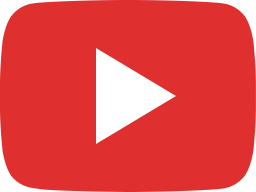 Tilly's Lights Radio Ads - Spring Sale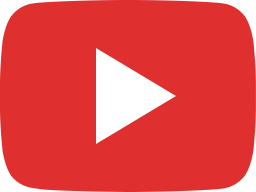 Best Brands TV Commercial Perth - Sept 2017 - Feat Tilly's Lights & Ford & Doonan.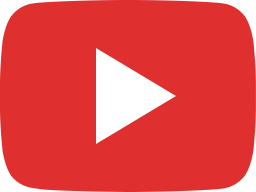 Tilly's Lights Radio Ads - Spring Sale Ends Soon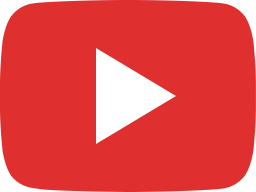 Tilly's Lights Radio Ads - Spring Sale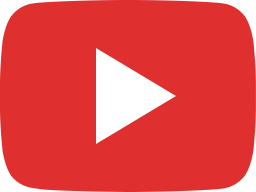 Private video

SOCIAL & DIGITAL ADVERTISING
Facebook Content Management:
Creating and sourcing content – a healthy mix between popular, humorous and relevant/trending content, and timely product and brand promotion. 
Instagram Strategy:
Advising on strategy and supporting in-house Instagram management, providing graphic designed content for use.  
Facebook Advertising:
Managing Facebook advertising campaigns, integrating with the offline, mainstream campaign, Tilly's Spring Sale,  and sending out to selected demographics based on information provided by the client.  
Increased Brand profile and equity. A massive response to the Spring Sale event with all sales target exceeded 
That sounds amazing… I didn't even [know] all that was possible. Great strategy. Thanks for your efforts…its much appreciated.