The Brief 📝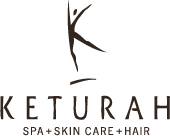 Keturah Day Spa
A Perth based, Multi Award Winning Day Spa 
Campaign > plan and execute 2 biggest sales events of the year: Mothers Day and Christmas with Gift Vouchers 
Wrote and produced a series of highly emotive 30 second radio commercials for each event that cut through to their target audience engaging them on a positive emotional level while delivering the all important "Gift Voucher" retail message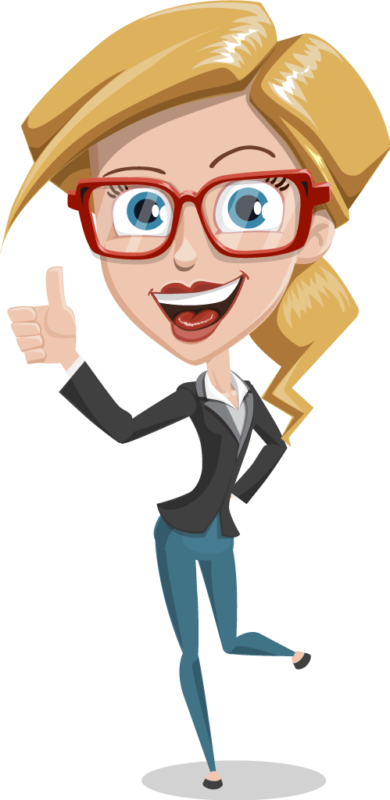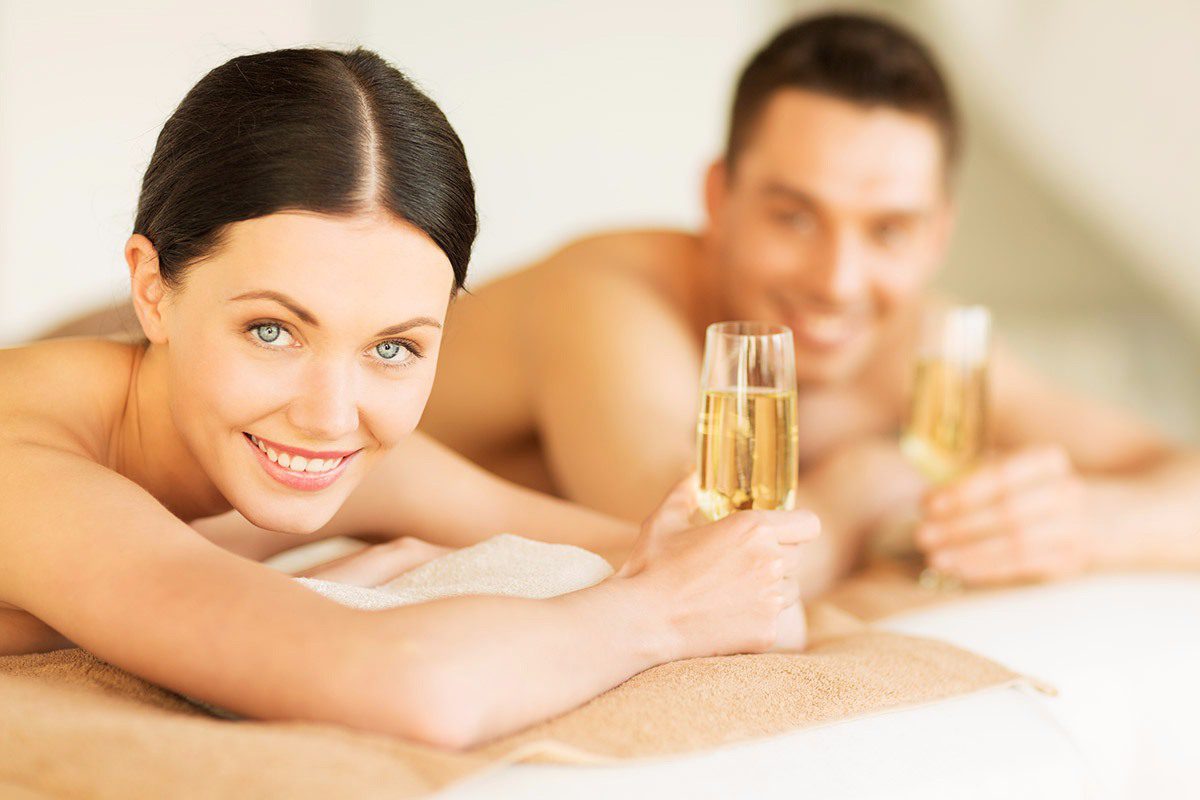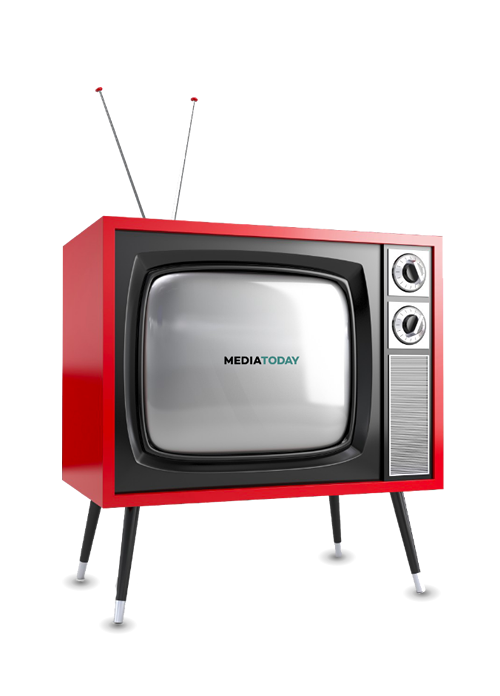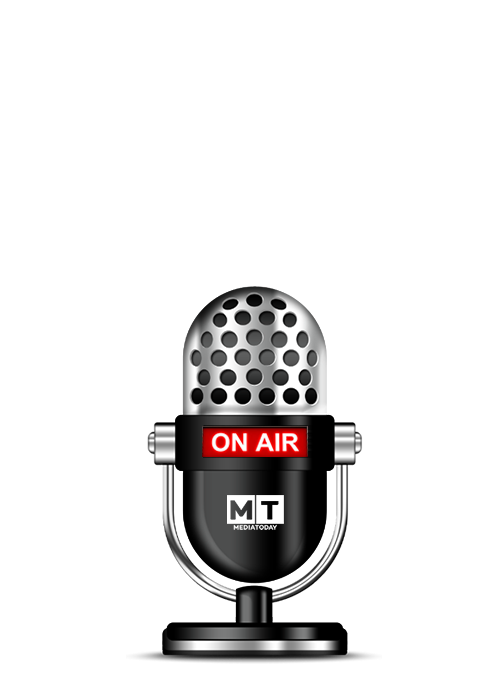 The Approach
Radio Creative: Wrote and produced a series of highly emotive 30 second radio commercials for each event that cut through to their target audience engaging them on a positive emotional level while delivering the all important "Gift Voucher" retail message 
The Media Plan centred around an intensive Radio campaign over a 7 day period leading into each event (Day) being Mothers Day and Christmas. The campaign although over just 7 days was extensive targeting all major radio stations, this was possible given the broad target market and the audience cross over between each media outlet. The rate positions and strategic spot placement we were able to negotiate with each radio station enabled our clients message to reach a far greater audience across all stations for the allocated budget. An exceptionally high radio audience yield was matched by the results! 
TV Creative: As with the radio we produced a series of 15 second commercials with imagery that oozed luxury, demonstrating the unrivalled high end products and services of our client. The commercials were aimed primarily at women and the media planning (program placement) reflected this. 
Given the media budget was largely directed at radio, our Best Brands television product, because of its high value and low cost, allowed us to include a television in the Media Plan, which apart from adding further weight to the radio activity provided the important face (the visual) to the campaign. The Best Brands / Keturah television creative focused on their unique offering; their products and services.

Subscribe to Media Today's YouTube Channel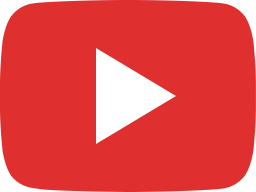 Keturah Day Spa - Perth's Own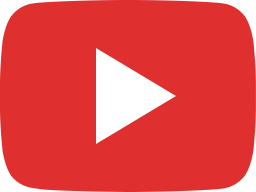 Keturah Day Spa - Immerse Yourself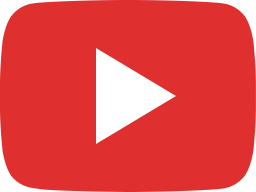 Keturah Day Spa - Christmas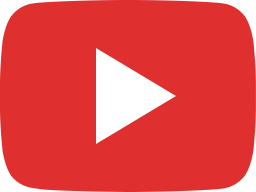 Keturah Day Spa - The One You Love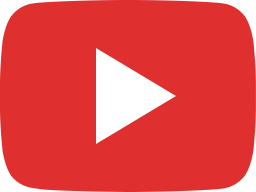 Keturah Day Spa - Mother's Day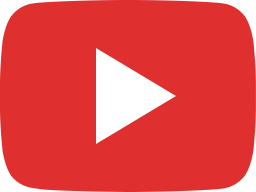 Keturah Day Spa - Christmas Commercial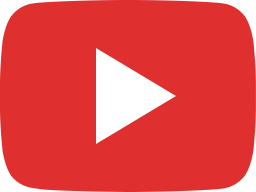 Keturah Day Spa - Valentines Commercial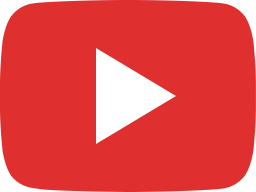 Keturah TV Commercial

SOCIAL & DIGITAL ADVERTISING
Revenue: Record sales results for our client with each year since being very similar or better!    
Compounding brand equity year on year creating and growing an effective barrier to entry to their competition….Keturah is the premium iconic brand within the Day Spa industry within Western Australia…Winning Day Spa of The year and many other industry awards many times over to date.