The brief

Lavender Bistro & Boutique
A French- inspired, high tea venue and boutique based in the Swan Valley.
 Establish the re-brand. Increase the digital presence and brand awareness of the shop and bistro, and drive more clientele to the venue. 
We created Lavender's social media marketing strategy after identifying and segmenting their current customers. We used the information on their key demographics to target potential customers just like them.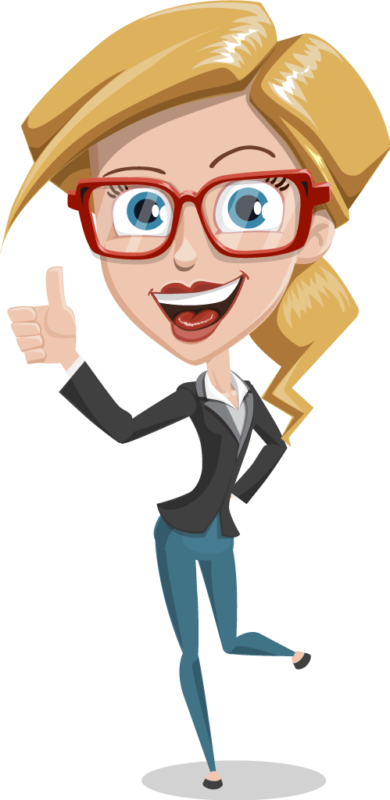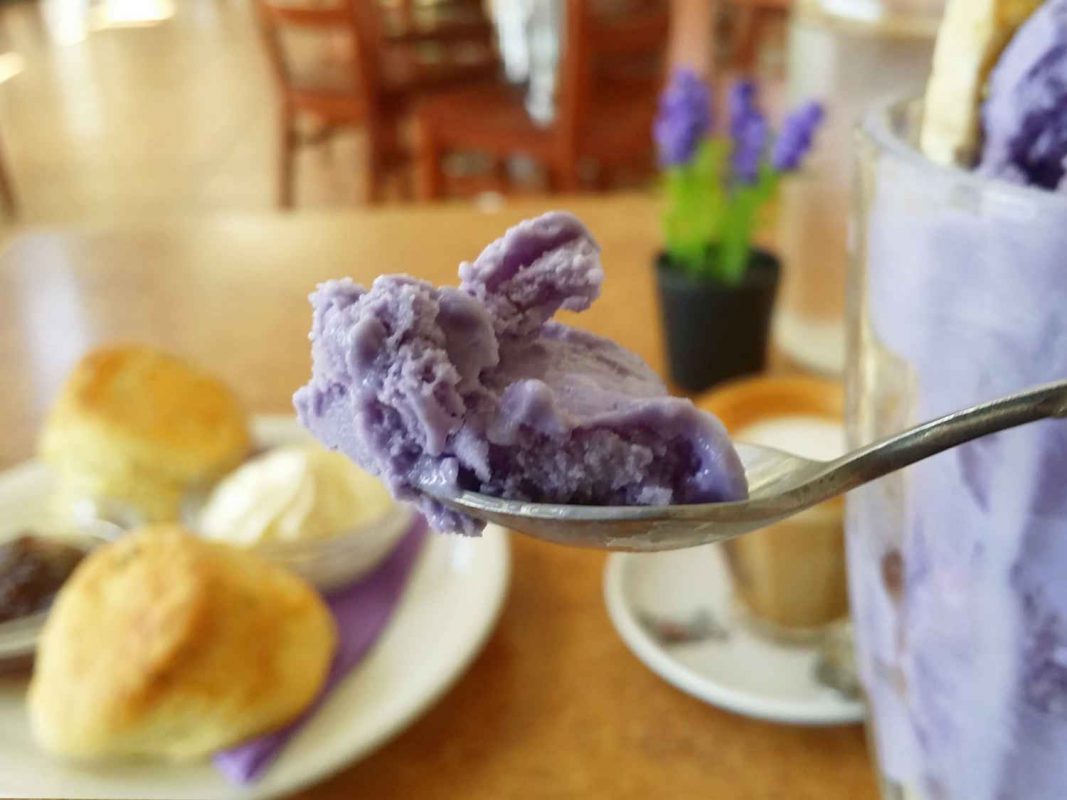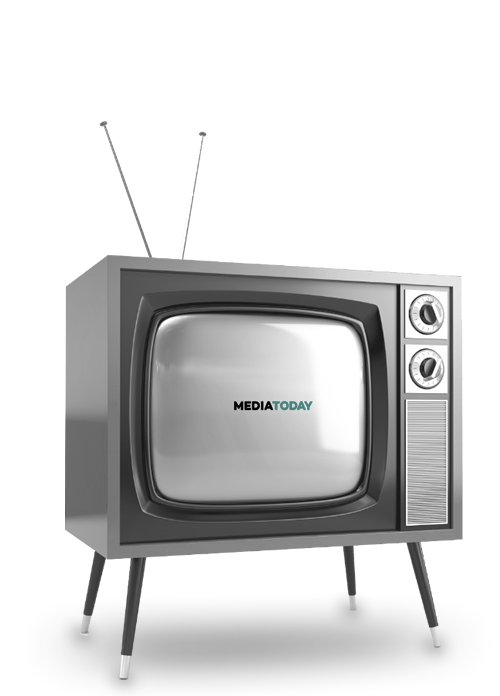 The Approach
SOCIAL & DIGITAL ADVERTISING
Facebook Advertising:
Different ad techniques, language and images are used to target Lavender's different segmented groups. For example, in order to increase the number of bookings for hens dos at Lavender, engaged women and their female friends were targeted. 
Facebook & Instagram Content:
We create beautiful on-brand, graphic designed posts to appeal broadly to the different audiences, and mix in food and humour to ensure that there is plenty of variety and engagement on the page. 
Driving bookings directly through Facebook Advertising. The client has since expanded into a bigger space, in order to meet customer demand!
I trust [Media Today] to do what [they] think is best for my business , I am already very pleased with the work [they do]