The Brief 📝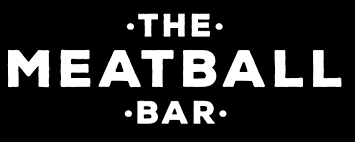 The Meatball
A cheeky and irreverent restaurant brand based in Leederville and Mt Lawley (Perth) 

Work closely in collaboration with their brand agency to launch the brand communicating their key product offerings. 
Working within their brand guidelines and elements – we created highly engaging, cheeky graphic designed posts which resonated and effectively engaged target audience. We raised the bar even higher for this client, by also featuring them on theguide.com.au, and assisting with their radio advertising scheduling.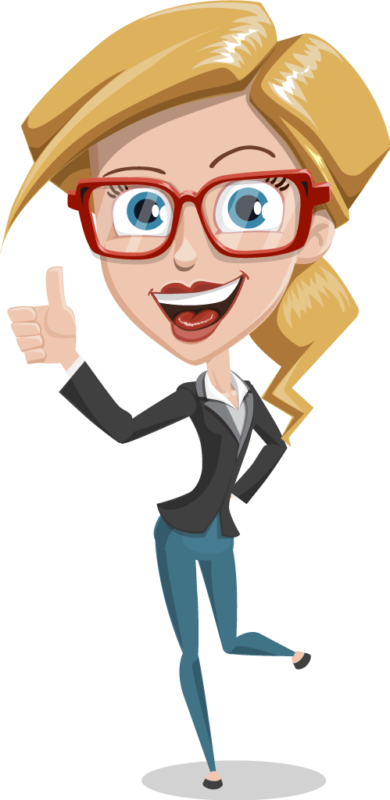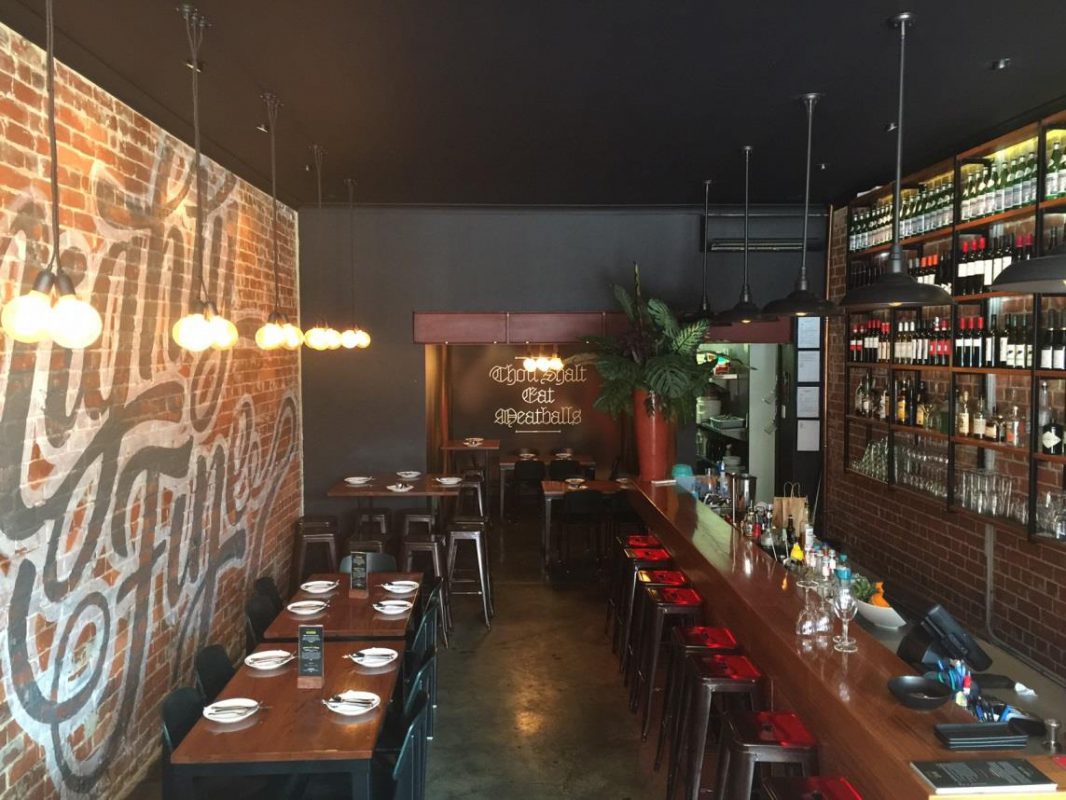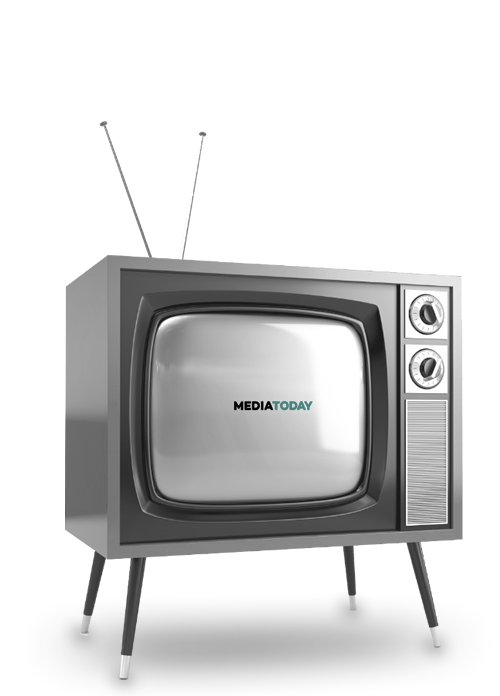 The Approach
A MEATY MEDIA COMBINATION
Facebook Content: Creating all posts. The Meatball Bar made the most of our in-house graphic designers, selecting to have all posts originally and creatively designed in line with their brand guidelines. 
Social Media Marketing: Boosting Facebook posts to both Facebook and Instagram. These posts were sent to different, targeted audiences (based on customer profiling supplied by the client). 

TV Advertising: Writing and producing a dedicated TV commercial featured on theguide.com.au on Channel 9. 
Growth! The Meatball Bar has since opened up several new venues.