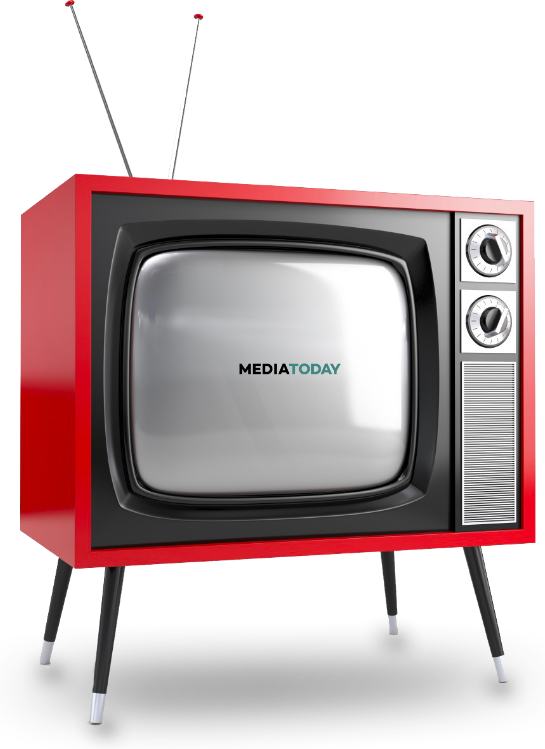 No matter where your business is located we can help! 😄 All of our advertising services are available nationwide 🇦🇺 and we're able to cater to every major city – that's right! Adelaide, Brisbane, Sydney and Melbourne are able to take advantage of our affordable TV Products and Radio options available. 
 As every state is different please contact us for further information about prices and different options available. 🐨
🤔 Is TV Advertising the right medium?
We plan, we negotiate, and we buy TV Schedules at the best possible rates, TV Schedules that deliver maximum audience for the spend, more audience means more sales and better ROI . We are very well known for this!!
More leads, more sales and enduring brand loyalty for our clients, that's our mission!
Would you like to broaden your advertising reach?
Would you like to advertise on multiple platforms but deal with one impartial advertising agency?
Would you like full visibility on how your tv advertising dollars are spent?
Would you like an industry expert to arrange for the writing and producing of your tv commercial?
If there was a YES to the above questions, bravo, you're ready to go.