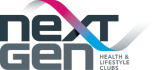 Next Gen Health & Lifestyle Clubs
A national, multi-million dollar luxury health club/ lifestyle club located in King's Park Perth.
The Brief 📝
Launch the Next Generation Kings Park brand in line with all company brand guidelines and deliver the targeted membership sign up. 
With a hugely successful launch of the Next Generation brand in Perth by Media Today via the opening of their first club at Bibra Lake, Media Today was rewarded with the opportunity to launch Next Generations flag ship Club – Next Generation Kings Park.  
This presented as an amazing opportunity to unite the Kings Park Tennis Club and the Next Generation brand into one stand-alone campaign, one stand-alone brand incorporating a 5 star state of the art premium Health facility and the iconic Kings Park tennis club.  
Given the uniqueness and the grand reputation of Kings Park itself this presented as a once in a lifetime campaign opportunity that would make history…and we nailed it but more on that later!!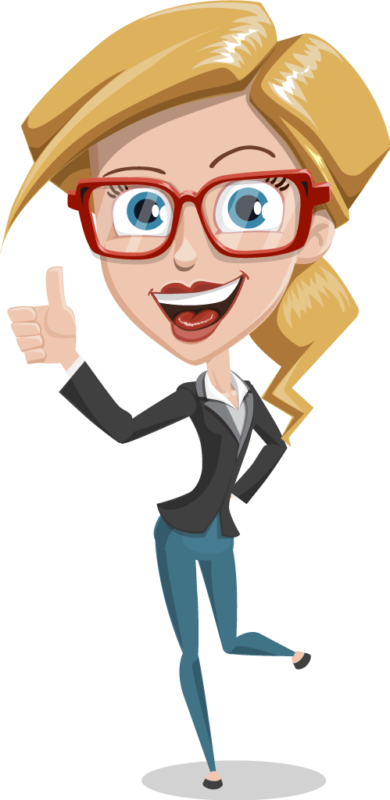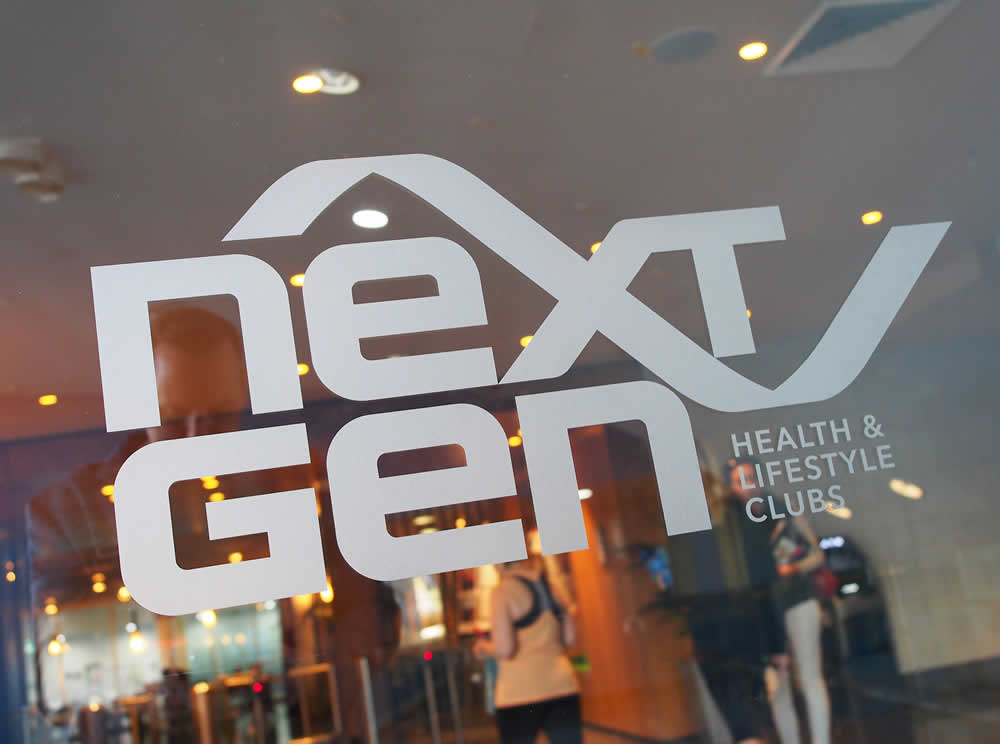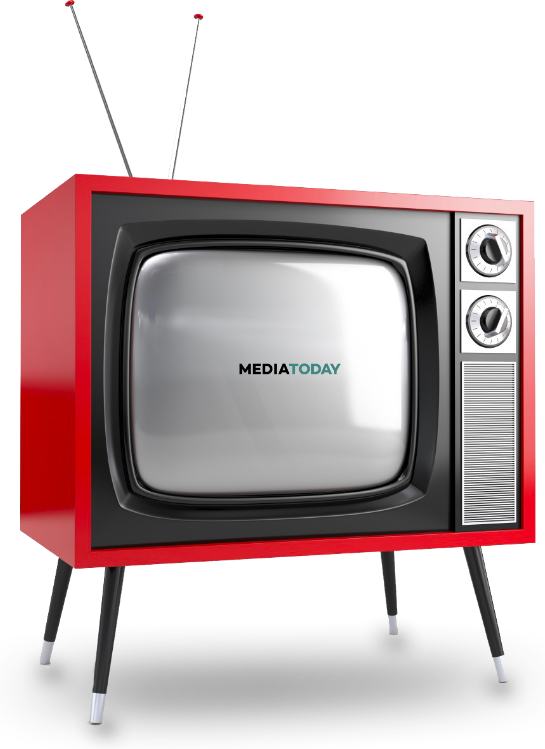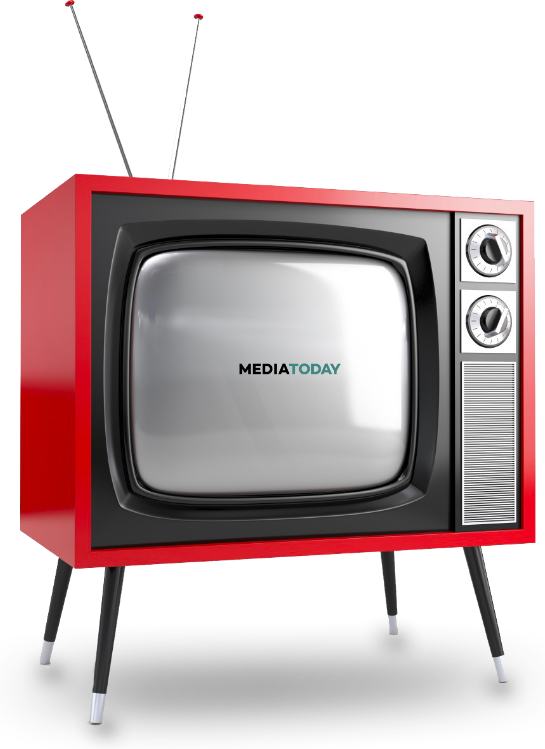 The Approach
Given at the time Digital media was still in its infancy with regards to its influence on marketing and advertising, Traditional Media was used extensively and effectively!  
The Media Plan consisted of heavy weight radio, television and print advertising combined with direct mail (letterbox) delivery of glossy launch brochures. 
Television was the hero medium used with Channel 7 Perth identified for both its rating strength (to the target demographic) and sharply negotiated rate discount position. Radio and print was strategically and effectively integrated into the plan as support. 
This creative need to be something extra special…like Kings Park is famous for tennis we engaged a famous Australia Tennis player as the brand ambassador and to champion the message! 
Using John Fitzgerald as the key presenter in all of the electronic media commercials (radio and TV) along with his imagery and commentary via print media, direct mail and point of sale, combined with his presentation at the launch of the brand was extremely potent. Johns reputation as an accomplished champion of Australian tennis and his celebrity endorsement (utilising our PR expertise and connections) proved to be a winner providing the all import credibility and weight needed to launch the Next Generation Kings Park Brand into the Perth market successfully. 

Subscribe to Media Today's YouTube Channel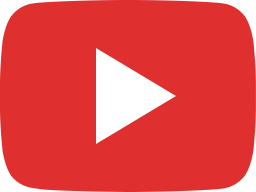 NextGen TV Commercial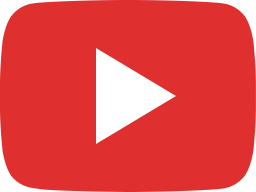 NextGen Radio Ads - New Financial Year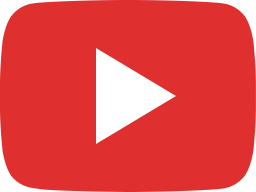 NextGen Radio Ads - Did you Know?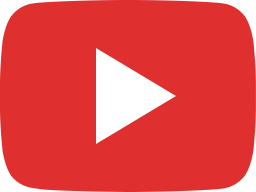 NextGen Radio Ads - Membership is about...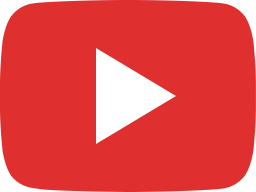 NextGen Radio Ads - Summer Around the Corner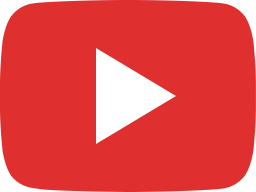 NextGen Radio Ads - New Financial Year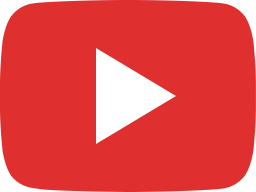 NextGen Radio Ads - Did you Know?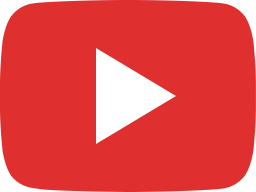 NextGen Radio Ads - Membership is about...

A launch that far surpassed our client's expectations! Membership signups smashed all targets with the club soon reaching membership capacity. Solid foundations from the very start for our client – which has stood the test of time!