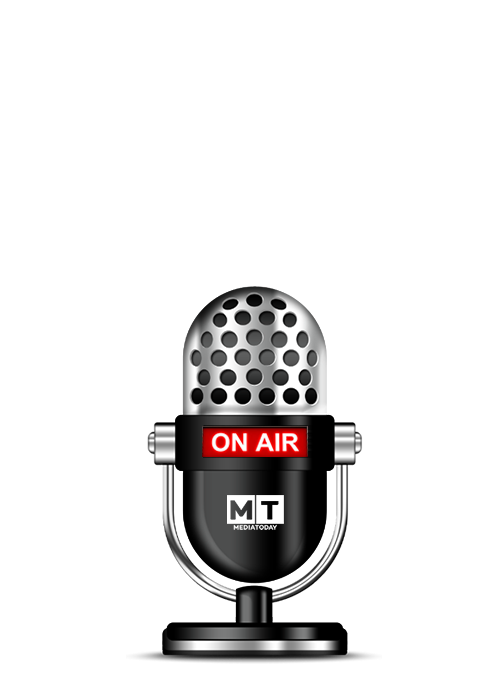 At Media Today we love, L⋆O⋆V⋆E, LOVE  writing and producing radio creative! That's a "Whole Lotta Love" to quote the iconic Led Zeppelin!! but seriously… we thrive on it 🎸..
Radio is without a doubt the most popular choice for many clients. Why? It's cost effective and highly engaging, the major radio networks invest millions every year on content to drive up their ratings, putting us in a position to punch out radio creative that cuts through and delivers brands and product messages right to the heart of your target audience.
To engage audiences, commercials must be clever and stand out to avoid getting lost amongst the noise, along with your investment 🤑. You must choose an agency that brings experience, and a successful track record to the writing and production of your radio commercials.
🤔 Is Radio Advertising the right medium?
One of the nice things about radio advertising is that there are options for every budget size 💸, and with 20 plus years of radio rates knowledge, buying experience and key contacts we are ready to negotiate and buy the perfect radio media on your behalf! What's more, we are savvy with high impact radio schedules that deliver more audience and more sales 📈… We save you big bucks here!
Would you like to broaden your advertising reach?
Would you like to advertise on multiple platforms but deal with one impartial advertising agency?
Would you like full visibility on how your radio advertising dollars are spent?
Would you like an industry expert to arrange for the writing and producing of your radio commercial?
If there was a YES to the above questions, bravo, you're ready to go.