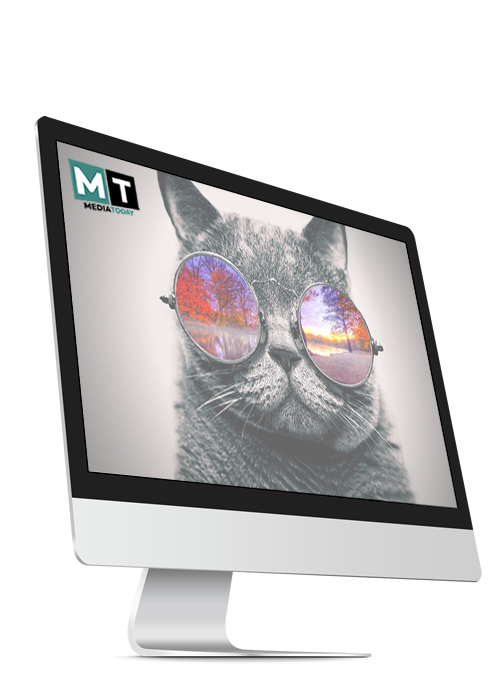 Just Google It', your potential customers answer to most questions nowadays… We can switch on a torrent of highly qualified new and repeat customers.
Pay as you go, when they click and land on your site you pay, the ultimate performance based marketing!
Maximum possible conversions are what we want, so driving clicks to your website is our ongoing campaign objective! We set realistic expectations, we implement intelligent strategies, we are proactive on the front foot from campaign start to finish.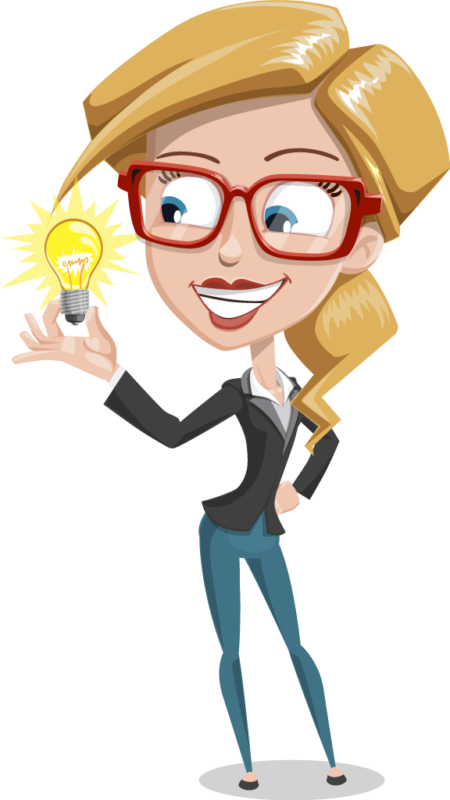 🤔 Is digital marketing for me?
Digital marketing can be highly targeted, highly responsive, highly track-able and highly cost effective but requires accurate keyword research, suburb targeting, proper goal tracking, measuring and refinement for the ultimate ROI .
More leads, more sales and enduring brand loyalty for our clients, that's our mission!
Would you like to broaden your advertising reach?
Would you like to advertise on multiple platforms but deal with one impartial advertising agency?
Would you like full visibility on how your digital advertising dollars are spent?
Would you like an industry expert to arrange for the writing of digital ads?